The International and Comparative Law Review (ICLR) was founded by Victor M. Marroquin and first published in 1991 in English, French, and Spanish. Victor was joined by four other founding members, Jill Anderson, Michael Johnson, Kevin Roberts, and Alex Palenzuela, who all shared Victor's vision for a new, more globally focused publication. Victor's mission stated: "We wanted to create an original publication, a journal that would serve not only as a forum for the discussion and development of international law in the English speaking world, but also as a tool of research and practice for English as well as non-English reading international lawyers and scholars." Today, the members of ICLR strive to embody those same principles.
Our History
The review first operated and published as the University of Miami Yearbook of International Law, following the European style of publications, but changed its name to the University of Miami International and Comparative Law Review to avoid confusion and allow for biannual publication. The scope of topics encompassed by the law review was also expanded by the addition of "comparative" to the previously solely international title. Today, the review publishes articles that cover a myriad of international and comparative topics and has opined on the legal issues of countries from all corners of the world.
Some of the prominent authors that have been published in ICLR include our founder, Victor M. Marroquin, as well as Francisco Garcia-Amador, Sir Robert Jennings, Jose Daniel Amado, Patrick Macrory, and Edwin Vermulst, among many others.
ICLR now publishes twice a year, generally with five to six scholarly articles in each issue. Both students and professionals are given the opportunity to be published in ICLR. For more information on becoming a member of ICLR or submitting an article for publication, please feel free to contact the current Editor-in-Chief, Nick Beekhuizen, at nab156@law.miami.edu.
2020-2021 Executive Board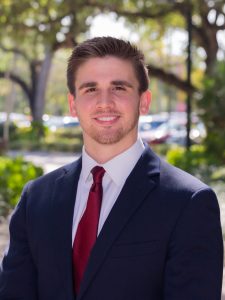 Nick Beekhuizen, Editor-in-Chief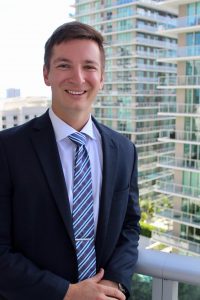 David McDonald, Executive Editor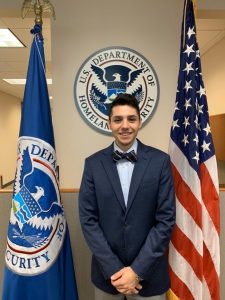 Tazio Heller, Executive Editor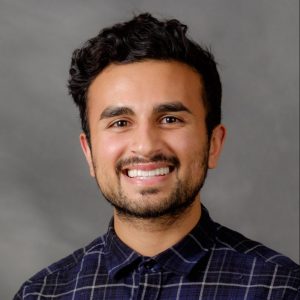 Fahim Gulamali, Senior Notes and Comments Editor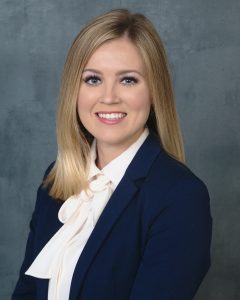 Savannah Young, Managing Editor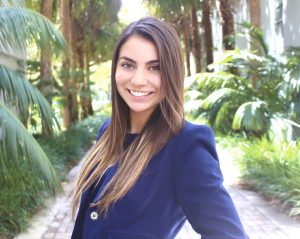 Estefania Re, Online Editor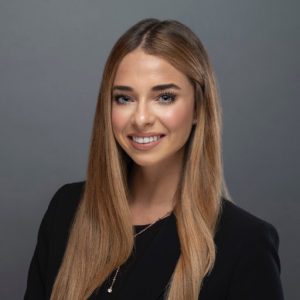 Karina Oms, Events Editor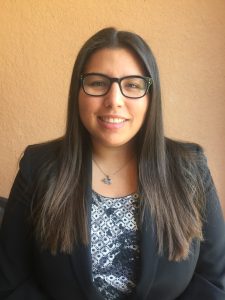 Anjoly Ibrahim, Articles Editor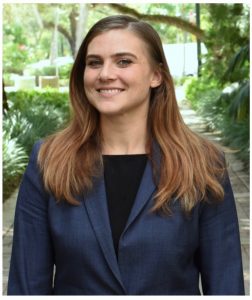 Talia Lewis, Articles & Comments Editor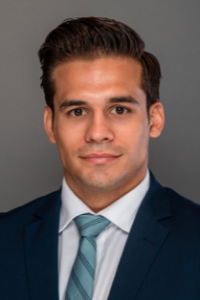 Christian Maroni, Articles & Comments Editor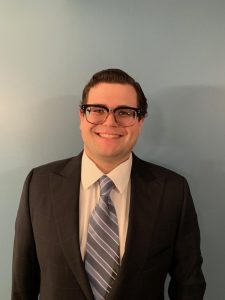 William Gardner, Articles & Comments Editor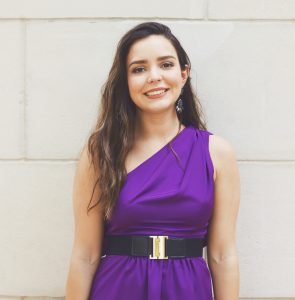 Tiffany Hornback, Alumni Relations Editor
Faculty Advisor: Professor Caroline Bradley
Administrative Assistant: Gloria Garcia